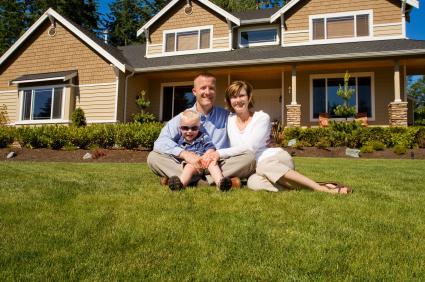 Are you prepared for a hurricane? In an average season, about 20 storms occur. Of those storms, two are typically major hurricanes and another six vary in intensity, according to forecasters at Colorado State University.
The time to prepare for a hurricane is before it hits. By knowing what to do to prepare for a hurricane, you can concentrate on safeguarding your home and belongings as best as possible. To help, here are some hurricane preparedness tips to keep you safe.
DO: Create a hurricane kit
Create an emergency kit that includes water, non-perishable foods, flashlights,
batteries, a battery-operated radio and first aid supplies.
Every home should have a hurricane kit with essentials needed to survive if you and your family are stranded in a storm. Here's a look at some of the things your kit should have, as suggested by The Department of Homeland Security:
Water: One gallon per person per day for three days
Food: Three-day supply of non-perishable food
Batteries
Flashlight
Battery-operated radio
First aid kit
DO: Seal your home
Caulk windows and doorjambs, install impact-resistant windows and pre-install shutter hinges to install emergency shutters quickly.
Take the time to seal every point of your home. Seal entry points like vents or cable access points. Consider installing impact-resistant windows, and pre-install shutter hinges that let you mount shutters before you evacuate.
DO: Clear your gutters
Remove debris from gutters to allow proper drainage during a storm. Make sure they're free of leaves, pinecones and trash so heavy rains can flow through them freely.
DO: Elevate your belongings
Get everything you can off the floor and to higher ground, like a second level or high shelves. Hurricanes often cause flooding or water damage. To prepare, try to move your belongings off the floor Even moving items up to closet shelves can keep your belongings out of water.
DON'T: Leave loose items outside
Make sure your patio furniture, grill, lawn mower, bikes and all other items that are stored outside are brought in.
Take some time to round up all of your outdoor items and move them inside. Anything that's loose is easily picked up by high winds. Put these items inside your garage or basement before a storm hits.
DON'T: Ignore warnings
If authorities issue an evacuation warning, listen to it. Even the most well-built homes aren't hurricane-proof. If a storm is strong enough, authorities will likely initiate a mandatory evacuation to keep residents safe. Ignoring an evacuation order puts you and your family in danger.
DON'T: Run generators inside your home
Portable generators give off carbon monoxide, an odorless gas that can be deadly. Keep generators outside under a canopied structure.
Some homeowners buy portable generators to provide electricity if there's an outage during a storm. If you have one, figure out where you'll put it during the storm. Don't keep it in your house or even in your garage with the door cracked. Put the generator at least five feet away from your home, on a dry surface and under a canopied roof. There are special generator shelters you can purchase for this purpose.
If you know what to do to prepare for a hurricane, you can take steps to safeguard your family and your home. Make hurricane preparedness a priority, and talk to JD Auvil Ageny at 757-238-9575 to make sure your coverage suits your needs.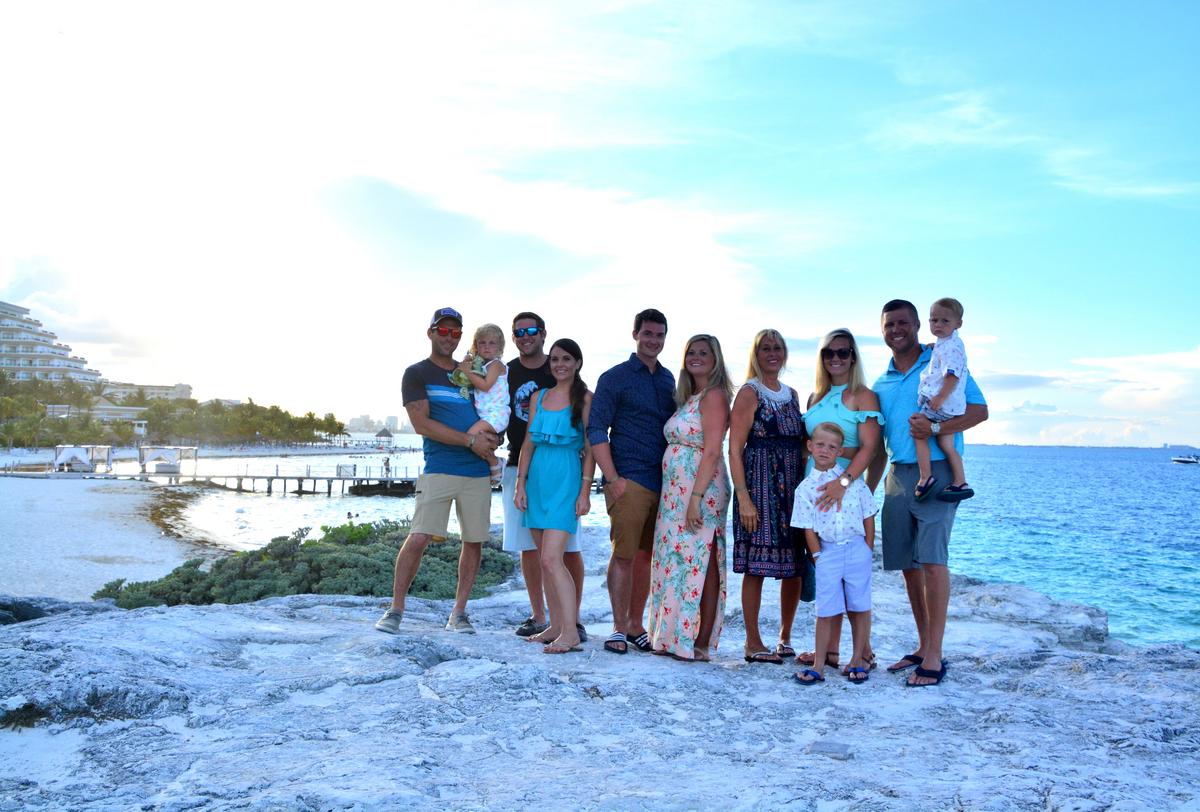 Want to thank all of our outstanding, understanding and awesome clients for working with us while we shut the offices down a couple of days, so we could enjoy our family vacation! And a big shout out to Hollyn and Stephanie who held BOTH Carrollton and Chesapeake offices together, for a few days, while we went on our family vacation to Cancun, Mexico. Attached are a few pictures of our vacation for you to look at. This was our 1st family vacation without our main leader, Jim Auvil. We missed him dearly, and family vacations will never be the same. We thought and talked about him often. Although he is currently in heaven having a blast, we all could feel him watching over us! He will forever be in our thoughts and hearts. The good news is: We will meet again! Jim left this earth with an assurance that he is SAVED. Therefore, rest assured, our family will be together again one day! John 3:16: " For God so loved the world, that he gave his only begotten Son, that whosoever believeth in him should not perish, but have everlasting life." Thank you again our awesome clients and staff!!